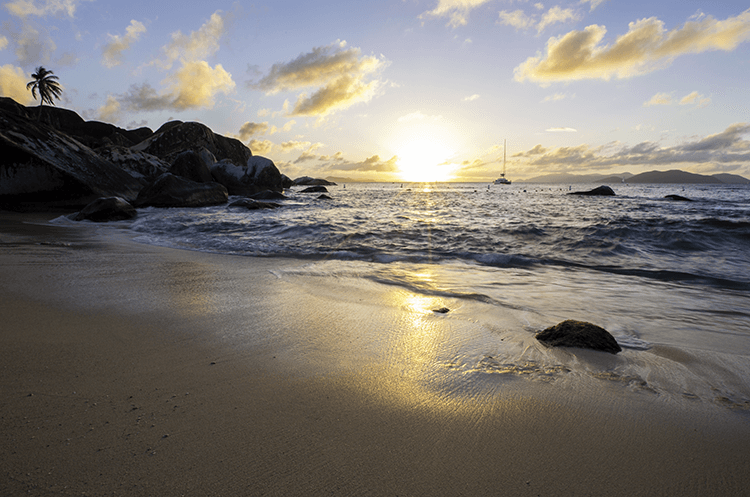 Longing for Retirement
One of the most common situations we come across is where someone is longing to retire, but they can only see it as a hazy dream on a distant horizon. The reality of it is however, that in many cases, people are in a position to retire sooner rather than later, they just don't know it.
That's why it can be so beneficial to start looking into your options and possibilities, as soon as the desire kicks in. Talking to a lifestyle financial planner could give you the clarity you need to make the changes you long for, without having to wait.
In this example scenario, we look at a couple who faced this very situation.
John and Louise – are we there yet?
Louise had been retired for a couple of years after a successful career in financial services. Her husband John was younger than her and continued to work as a teacher.
John wasn't particularly happy in his job and had started counting down the days until he could collect his pension from his employer in two years' time.
Louise wasn't particularly happy either. Whilst she enjoyed seeing friends and getting out to clubs, she still found herself spending a lot of time on her own. She and John would often chat about the travelling and charity work they longed to do together. But there was nothing they could do until John had retired. Louise felt her life was on hold, and John felt increasingly frustrated that his freedom years and quality time with his wife were still a long way off.
How we'd help
In a situation like this, we'd start by inviting John and Louise for an initial chat to make sure we're right for each other. If we all agreed we were a good fit, we'd sit down for what we call a 'discovery meeting'. This would involve lots of questions for John and Louise, really getting them thinking. We'd be finding out all about their love for travel and desire to be involved in charity work together. How they feel in their current situation, and what their ideal lifestyle would look and feel like.
Once clear on everything, we'd use a straightforward process to define the cost of their desired future lifestyle, and calculate how much money they would need to ensure they could live the life they wanted now, for the rest of their lives, without fear of ever running out of money.
We'd put our sophisticated financial planning software to good use and apply meaningful assumptions to undertake an in-depth analysis of the savings, investments and pensions they had built up.
A dream realised for John
In situations like this, we often find that people like John are actually in a position to retire now rather than waiting to collect their full pension in two or however many years' time.
It's nice to imagine in this scenario how over the moon John and Louise would have been when we told them the news. No doubt John would have gone into work the next day, notice letter in hand, and returned that evening for an exhilarating chat over dinner about the next stage of his life with Louise, doing everything they love together and living life to the full.
Disclaimer: The above story is purely fictional and has been put together to help illustrate how we might approach such a situation. All names and characters are fictitious and any resemblance to persons, living or dead, is purely coincidental. The content of this story is provided for informational purposes only and is not intended as financial advice. Personal circumstances vary and you should seek personalised advice when considering your options.